"
Dont Drive nude

"
Let us wrap it, before you ride it.
Connecticut's Top Installer of Vehicle Wraps & Wall Murals

Request a Quote
Contact Us
Want to know "How much does a truck wrap cost?" then first you need to, think before you just Stick It!
Truck and van vinyl wrap concepts, branding, design and professional photos come first.
Doing business in Connecticut requires that you get your vehicles wrapped by a professional vehicle wrap company not just some sign company in CT that offers vehicle wraps as a side line. A successful wrap or mural needs to not only GRAB ATTENTION but it also should INCREASE YOUR BOTTOM LINE PROFIT.   This is only accomplished with a well thought out design that defines WHAT you are marketing and creates a need that your business can fulfill.  Stick It Graphics Vehicle Wraps offers the following IN HOUSE professional vehicle wrap graphic design, vehicle wrap print and vehicle wrap installation services with well over 10 years of experience:
Creative Marketing for your wrap design
Professional product photography
Graphic Designers who specialize in vehicle wraps
Vehicle wrap Printing and Plotting on wide format machines
Prep department – light body work, cleaning and removals
Pro vehicle wrap Installation with 5 year free maintenance plans
500 point Quality Control system (developed by our company)
Single point of contact project managment
Our Services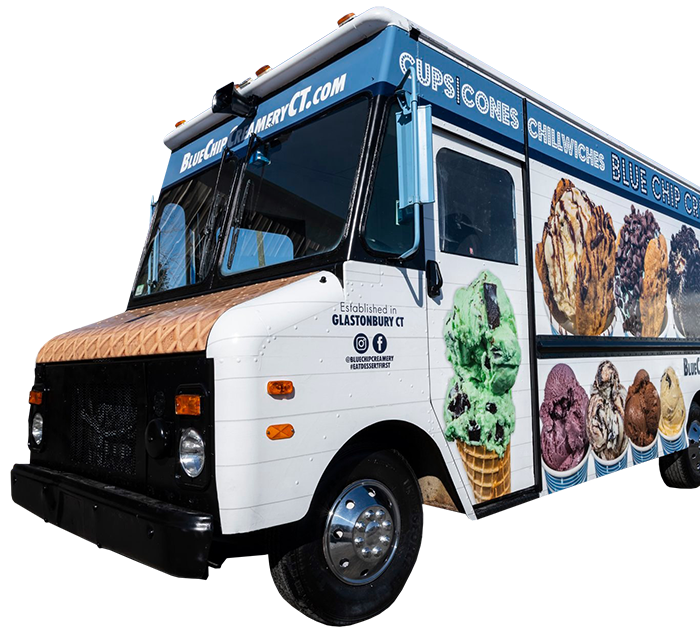 SO MUCH MORE THAN A CT SIGN COMPANY
Our vinyl wrap design ideas come from years of actual small business experience and we will deliver 10x the value in every project.
View Portfolio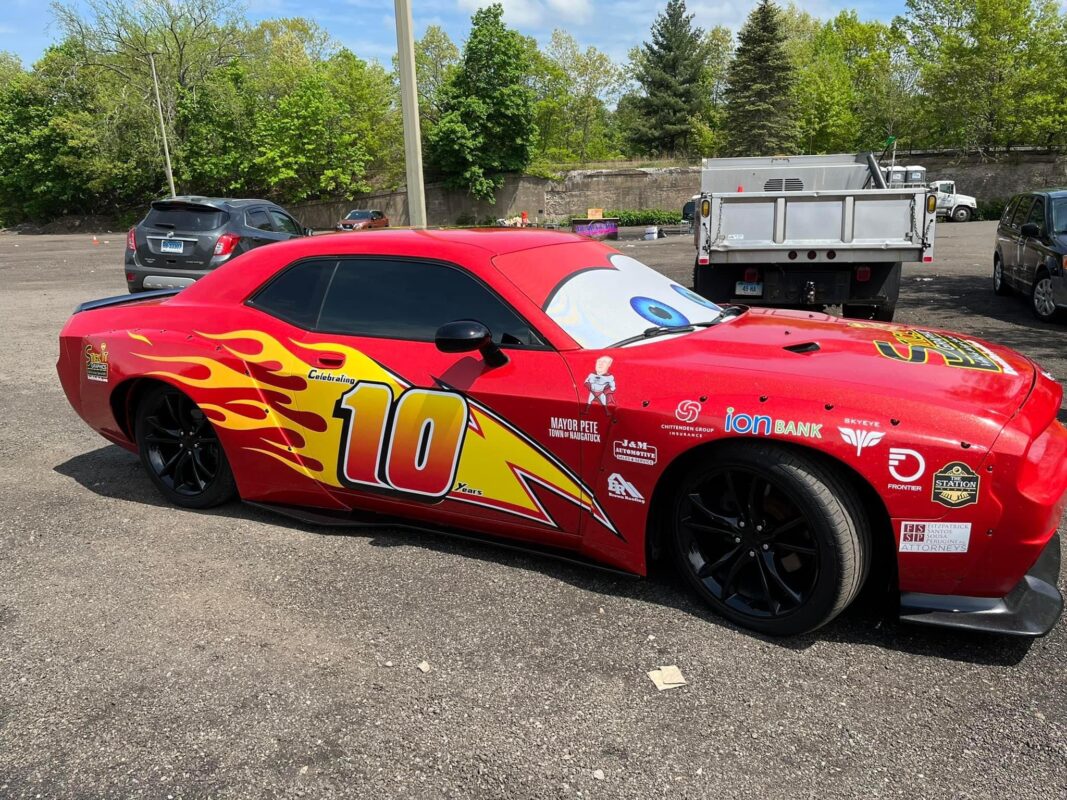 Vinyl Wrap Creative Concepts
These are the ideas that will be used to create a design that will sell your product or service.

Vinyl Wrap Graphic Design
Print ready graphics that are at scale and created on a verified template of the item to be wrapped.

Vinyl Wrap Production
Printing, lamination, plotting and trimming of the vinyl/substrates that will be required for the project,

Vinyl Wrap Installation
Prep, cleaning, parts removals, installation and parts replacement
Business Car and Truck Wraps Is What We Do
From a single truck to an entire fleet, we will create and install vinyl wraps that will last for a quick promotion or for many years to come.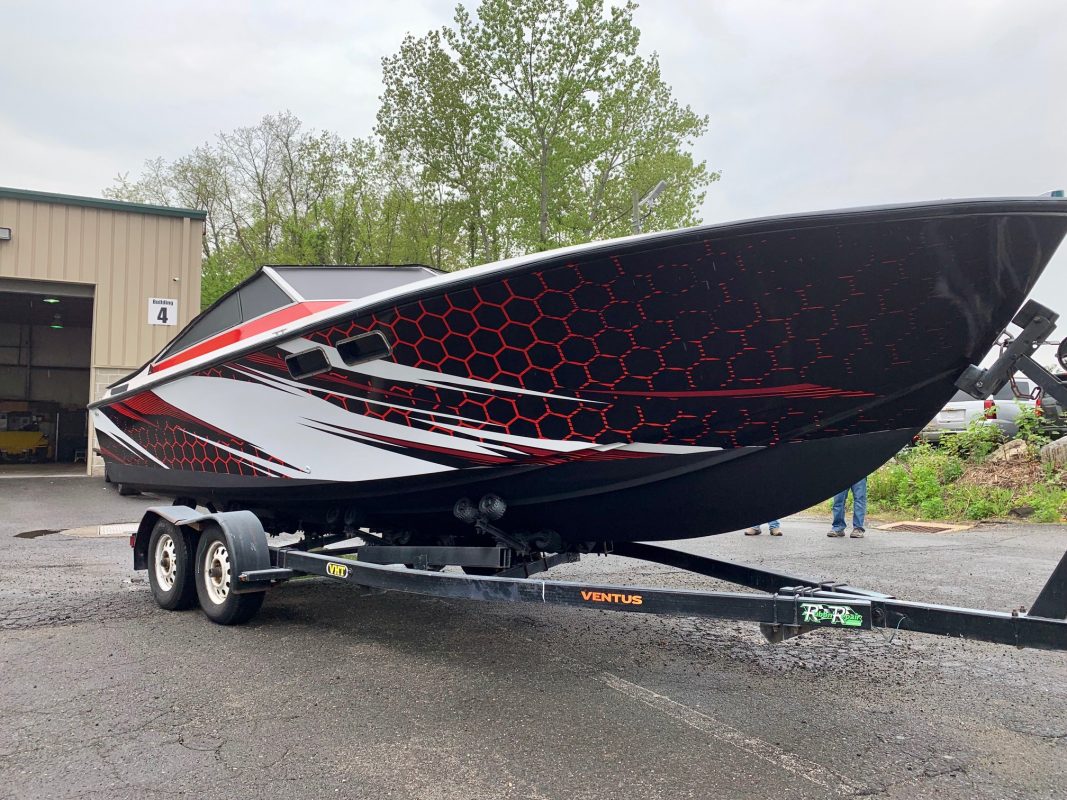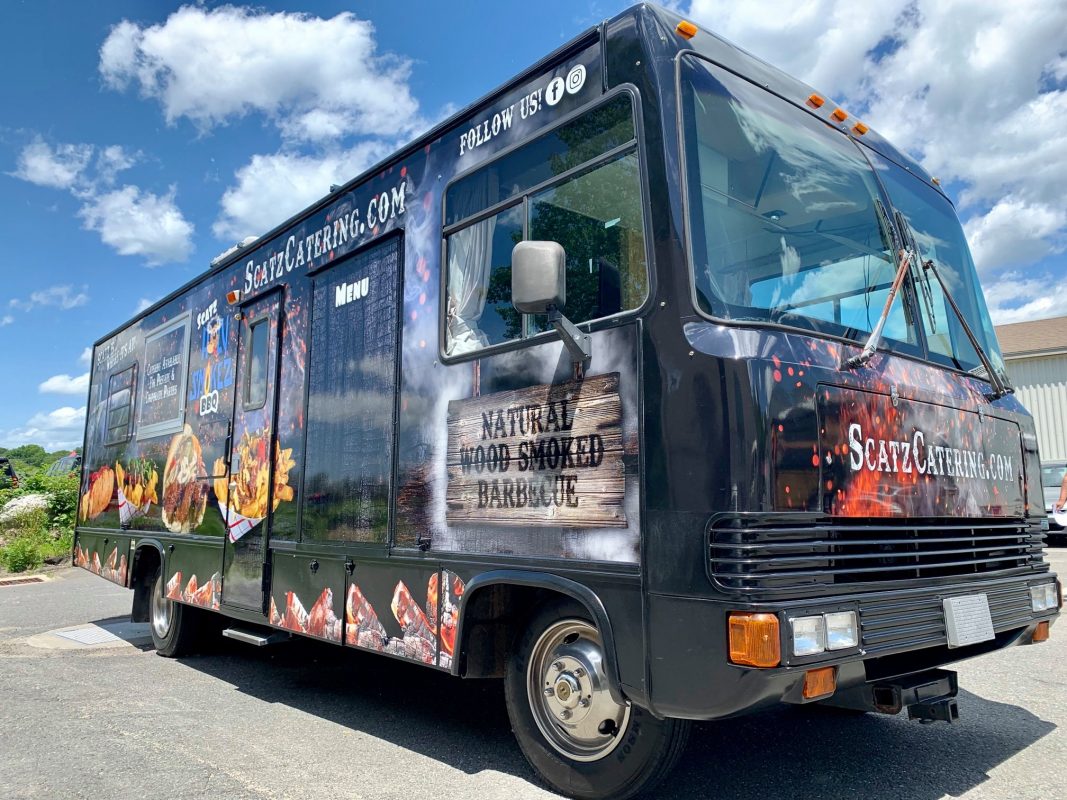 Who We Are
Stick It Graphics Vehicle Wraps was born by accident, as most of us probably were.
Over 10 years ago few friends asked if we could vehicle wrap their vehicles with our wide format vinyl printing equipment, so we gave it a shot.The first thing we did was enlist the guidance and teachings of the worlds best vehicle wrap Gods and flew all around the country meeting up with them and taking classes. We basically did this for fun for the first year, and because we did this for the love of the art form, we became very good at vinyl wrapping vehicles.  Fast forward 11 years and we are now wrapping trucks, vans and cars every day!  The major markets we serve are:
Waterbury, CT
Hartford, CT
Bridgeport, CT
Torrington, CT
Bristol, CT
New Haven, CT
Danbury, CT
The Complete Story
Ready to
Stick It

?
First step to getting started is for us to speak about your potential project and define what services you will be requiring from us. We look forward to working with you!
(203) 631-6625
Request a Quote